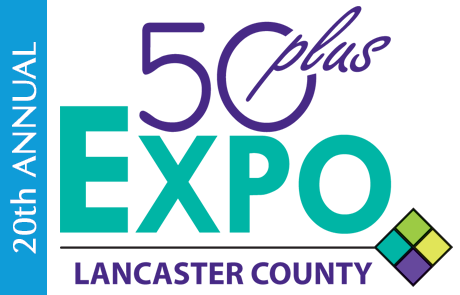 Lancaster County (Spring)
April 30, 2019 • 9 a.m. - 2 p.m.
Shady Maple Conference Center
Smorgasbord Bldg., 129 Toddy Drive,
East Earl
2019 Sponsor and Exhibitor Listing
---
BROUGHT TO YOU BY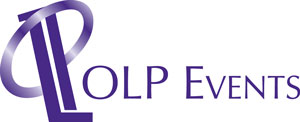 OLP Events is your connection to a specific audience that affords the opportunity to offer information on a personal level in a positive and fun environment! We produce: six 50plus EXPOs geared toward baby boomers, seniors, their families and caregivers; four women's expos for women of all ages to relax and rejuvenate; and four Veterans' Expo and Job Fair for veterans of all ages and branches of service, and their families.
PRINCIPAL SPONSORS

50plusLIFE is a monthly publication for and about the 50+ community with editions in Chester, Cumberland, Dauphin, Lancaster, Lebanon, and York counties. 50plus LIFE is published by On-Line Publishers, Inc., a marketing company that also produces regional 50plus EXPOs as well as pointed marketing pieces to help bring people and businesses together.
SEMINAR SPONSORS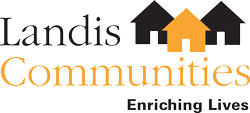 Landis Communities grows from the 50 plus year history of Landis Homes. We provide a wide variety of comforting Live-at-Home services and Feel-at-Home communities ® for those age 55+.

Locally owned nutrition company that focuses on making a lifestyle change. Through one on one counseling we help our clients change their thought process towards food when it comes to emotional and stress eating. Give accountability, encouragement and fun ways to lose weight but above all, build habits to KEEP IT OFF! Book a FREE consultation at mytrimline.com
SUPPORTING SPONSORS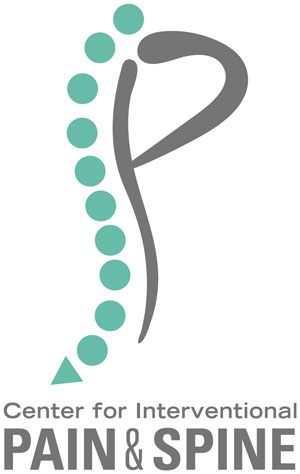 We believe that pain relief is an important component in an individual's quality of life. The goal is to require specialized treatment planning with attention to physical, emotional, social and spiritual well-being.

WordsMatter. ClearCaptions is a federally certified provider of captioned telephones, at no cost, for individuals with hearing loss. Contact: Kathleen Cesario 267-769-2872 kathleen.cesario@clearcaptions.com.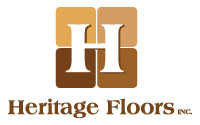 The leading provider of flooring solutions in Lancaster, West Chester, and the surrounding areas. Quality flooring that makes a statement. Whether you need the perfect carpet for your bedroom or hardwood floors for your dining area, we can provide you with the products you need to enhance the look of your home.
MEDIA SPONSORS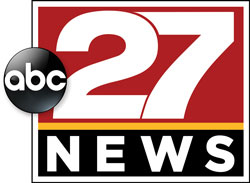 abc27 News is working for you on air, online and on the go! Download our News and Weather Apps for the latest news, traffic and weather alerts in Central PA!

Blue Ridge Communications has proudly served its customers for over 50 years. As the local provider of high quality, affordable Television, Internet and Phone services, Blue Ridge is always on the lookout and ready to adopt the next advancement in entertainment services. 800-CABLE 77
---

Your Local Connection for arts, entertainment, information, education & local sports! We support the Lancaster Community, nonprofits, schools, organizations and more. Lancaster Community TV is for the Lancaster Community, by the community, and about the community. LCTV 66 wants to focus on all that's good about where we live, work and play!
---

WFYL 1180 AM is a Christian-based, conservative newstalk radio station serving the greater Philadelphia and tri-state areas. Broadcasting live from the Cradle of Liberty area, Valley Forge and King of Prussia, PA, and streaming world-wide at www.1180wfyl.com, WFYL features nationally-syndicated and local hosts and programming.
---
2019 EXHIBITORS & SPONSORS
---
---
Advertising and sponsorship in On-Line Publishers' publications and [50plus EXPOs and Women's Expos] have made a positive impact on Homeland Center's awareness and attracted residents and clients to our 150-year-old senior healthcare facility. Their creative and editorial staff always respond positively and have helped immeasurably as we expanded our outreach services in hospice, home care, and home health. ~ Betty H., Homeland Center / Homeland at Home
Your shows are some of the best shows we do … and we do a lot. We look forward to your shows because they are so well run and produce quality leads. ~ Michael Newell, Homespire Windows & Doors
I thought the Expo was great. I believe we had more people this year than the last. We were busy the biggest part of the day … There was also time to network with the other vendors prior to the close of the Expo … I can't say enough good things about the Expo [and] the folks who are responsible from the beginning to the end. ~ Karen Bruner, Asbury Home Services
Exhibitor Booth Registration
×