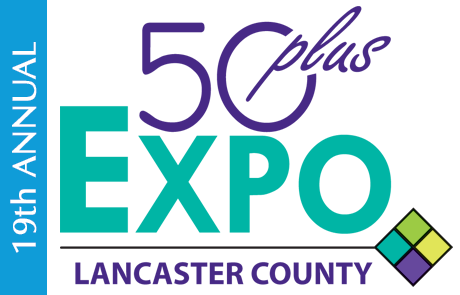 Lancaster County (Spring)
May 9, 2018 • 9 a.m. - 2 p.m.
Shady Maple Conference Center
Smorgasbord Bldg., 129 Toddy Drive,
East Earl
2018 Sponsors
Here you will find a brief description of each of our sponsors, along with a link to their websites.
Please check back for 2018 sponsors.
---
2017 Sponsors
We are grateful for the vital support of our sponsors in working with us to bring the 50plus EXPO to you. These businesses are making a special effort to reach out to the seniors in our community. They want you to know how they can assist you in your daily life..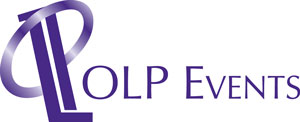 OLP Events is your connection to a specific audience that affords the opportunity to offer information on a personal level in a positive and fun environment! We produce: six 50plus EXPOs geared toward baby boomers, seniors, their families and caregivers; four women's expos for women of all ages to relax and rejuvenate; and four Veterans' Expo and Job Fair for veterans of all ages and branches of service, and their families.
PRINCIPAL SPONSORS

50plusLIFE is a monthly publication for and about the 50+ community with editions in Chester, Cumberland, Dauphin, Lancaster, Lebanon, and York counties. 50plus LIFE is published by On-Line Publishers, Inc., a marketing company that also produces regional 50plus EXPOs as well as pointed marketing pieces to help bring people and businesses together.
VISITOR BAG SPONSOR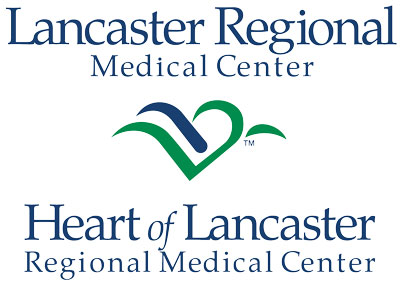 Lancaster Regional and Heart of Lancaster Regional Medical Centers are full-service community hospitals located in Lancaster City and Lititz respectively. Our mission: "Compassionate, personalized care…every patient, every time."
COMMUNITY SPONSOR

Engle Printing & Publishing Co., Inc. (EPC) has been a family-owned and operated business for over 60 years! By fostering strong ties to the local communities that we serve, we are passionate about providing businesses and organizations the tools to succeed. We are dedicated to help strengthen the local economy, provide jobs, and support our families.
SUPPORTING SPONSORS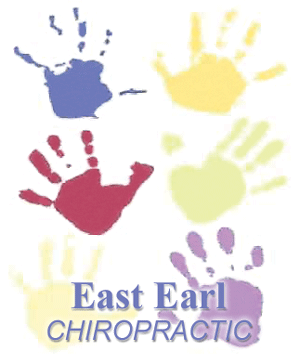 The chiropractic care offered at East Earl Chiropractic Associates emphasizes the importance of improving your health in an effort to reduce the risk of pain & illness in the first place.

Lancashire Terrace is a charming cottage neighborhood. A range of lifestyle packages makes us one of the most affordable retirement options in the area.
---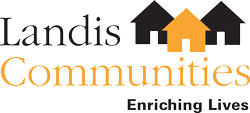 Landis Communities grows from the 50 plus year history of Landis Homes. We provide a wide variety of comforting Live-at-Home services and Feel-at-Home communities ® for those age 55+.
---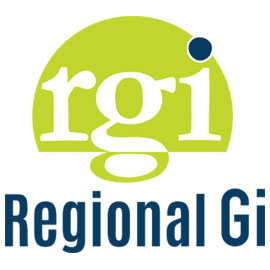 Formed in 2017 by the merger of Regional Gastroenterology Associates of Lancaster (RGAL) and Lancaster Gastroenterology Inc. (LGI), we focus on helping those affected by diseases of the gastrointestinal (GI) tract.
---

RetireSafe is a 400,000 supporter-strong grassroots organization whose mission is to maintain a government that is limited in both size and scope but keeps the promises made to its citizens.
MEDIA SPONSORS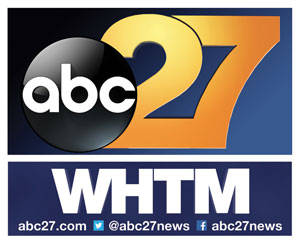 abc27 News is working for you on air, online and on the go! Download our News and Weather Apps for the latest news, traffic and weather alerts in Central PA!
---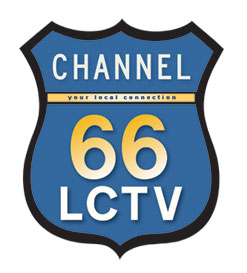 Your Local Connection for arts, entertainment, information, education & local sports! We support the Lancaster Community, nonprofits, schools, organizations and more. Lancaster Community TV is for the Lancaster Community, by the community, and about the community. LCTV 66 wants to focus on all that's good about where we live, work and play!
---

WFYL 1180 AM is a Christian-based, conservative newstalk radio station serving the greater Philadelphia and tri-state areas. Broadcasting live from the Cradle of Liberty area, Valley Forge and King of Prussia, PA, and streaming world-wide at www.1180wfyl.com, WFYL features nationally-syndicated and local hosts and programming.
---
---
Good representation of vendors who were courteous. [The EXPO was] very interesting with plenty of resources available and in a good facility. ~ Rosemary C.
It was phenomenal! Another great year. Will be looking forward to next year, sign me up ~ Karen B., Director, Bethany Village at Home
This is the best EXPO I've ever been to. Keep up the good work! ~ Darlene S.
We met a lot of new patients and even scheduled appointments for new patients. The staff and planning committee was excellent to work with throughout the entire event. ~ Mary M., American Dental Solutions
Enjoyed the experience. After last year's [EXPO] I got gutter spouts installed.~ Charlie M.
We enjoyed the steady flow of consumer traffic and meeting the many senior folks who stopped to chat about our services. Thanks again to your great staff. ~ Carolyn T., Armstrong Relocation
Exhibitor Booths SOLD OUT
Please consider participating in our other events held in Dauphin, Chester, York, and Cumberland counties, as well as Lancaster in the fall.
×