2018 Sponsors
Here you will find a brief description of each of our sponsors, along with a link to their websites.
---
BROUGHT TO YOU BY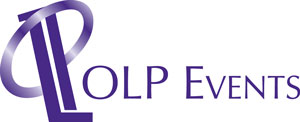 OLP Events is your connection to a specific audience that affords the opportunity to offer information on a personal level in a positive and fun environment! We produce: six 50plus EXPOs geared toward baby boomers, seniors, their families and caregivers; four women's expos for women of all ages to relax and rejuvenate; four Veterans' Expo and Job Fairs for veterans of all ages and branches of service, and tieir families.
PRINCIPAL SPONSORS

We know that you want to live life on your own terms and we offer a broad range of choices to meet your needs. Homeland accommodates all levels of care and our residents stay with us as their needs change. We offer comprehensive, on-site medical assistance that includes 24/7 nursing support and an on-call physician. Support is available through our Homeland Hospice.

50plus LIFE is a monthly publication for and about the 50+ community with editions in Chester, Cumberland, Dauphin, Lancaster, Lebanon, and York counties. 50plus Senior News is published by On-Line Publishers, Inc., a marketing company that also produces regional 50plus EXPOs as well as pointed marketing pieces to help bring people and businesses together.
VISITOR BAG SPONSOR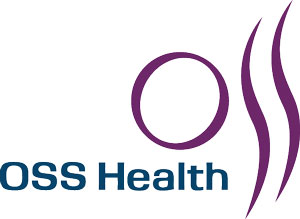 OSS Health offers orthopaedic care in five locations in York, Adams and Cumberland counties. Our orthopaedic urgent care centers in York and Mechanicsburg are open seven days a week to provide quick access to high quality orthopaedic care. Choose OSS Health for your muscular and skeletal care.
SEMINAR SPONSORS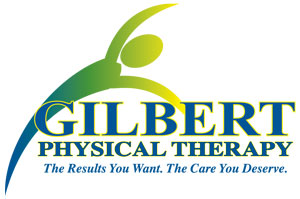 Gilbert Physical Therapy is an outpatient orthopedic Physical Therapy practice specializing in the conservative treatment of Lower Back and Sciatic pain.
SUPPORTING SPONSORS

We offer customized personal care, housekeeping, companionship, and transportation services for adults 55+ in Mechanicsburg, PA and surrounding communities. Care is given with respect and dignity while maximizing independence.

WordsMatter. ClearCaptions is a federally certified provider of captioned telephones, at no cost, for individuals with hearing loss. Contact: Kathleen Cesario 267-769-2872 kathleen.cesario@clearcaptions.com.

Gateway Health is a nationally-ranked managed care organization that focuses on providing the best possible healthcare to a growing number of Medicaid and Medicare Advantage consumers. A not-for-profit organization, Gateway Health serves the needs of at risk and vulnerable citizens with not only healthcare coverage, but services such as disease management, health and wellness programs and preventive care. The organization provides Medicaid services in Pennsylvania, Delaware, West Virginia and Arkansas and Medicare coverage in Pennsylvania, Kentucky, Ohio and North Carolina. Our commitment to helping our members and their communities get and stay healthy is what keeps members, providers, communities and partners "Good with Gateway." To learn more about Gateway Health, visit us online at www.gatewayhealthplan.com.
MEDIA SPONSORS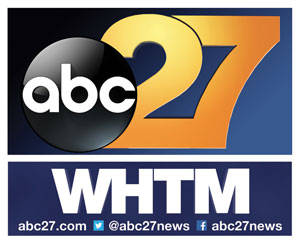 News, weather, traffic and sports for Harrisburg, York, Lancaster and Lebanon from WHTM-TV, central Pennsylvania's local ABC television affiliate.
---
---
Good representation of vendors who were courteous. [The EXPO was] very interesting with plenty of resources available and in a good facility. ~ Rosemary C.
It was phenomenal! Another great year. Will be looking forward to next year, sign me up ~ Karen B., Director, Bethany Village at Home
This is the best EXPO I've ever been to. Keep up the good work! ~ Darlene S.
We met a lot of new patients and even scheduled appointments for new patients. The staff and planning committee was excellent to work with throughout the entire event. ~ Mary M., American Dental Solutions
Enjoyed the experience. After last year's [EXPO] I got gutter spouts installed.~ Charlie M.
We enjoyed the steady flow of consumer traffic and meeting the many senior folks who stopped to chat about our services. Thanks again to your great staff. ~ Carolyn T., Armstrong Relocation
Exhibitor Booth Registration
×