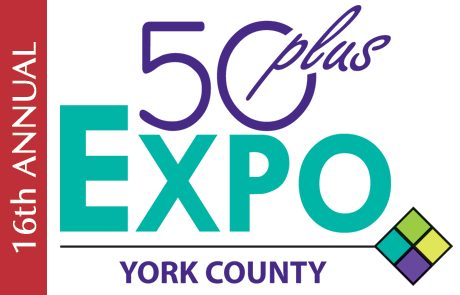 York County
September 26, 2018 • 9 a.m. - 2 p.m.
York Expo Center
Memorial Hall East
334 Carlisle Ave., York
2018 Sponsors
Here you will find a brief description of each of our sponsors, along with a link to their websites.
Please check back for 2018 sponsors.
---
2017 Sponsors
We are grateful for the vital support of our sponsors in working with us to bring the 50plus EXPO to you. These businesses are making a special effort to reach out to the seniors in our community. They want you to know how they can assist you in your daily life.
BROUGHT TO YOU BY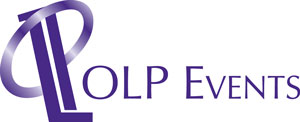 OLP Events is your connection to a specific audience that affords the opportunity to offer information on a personal level in a positive and fun environment! We produce: six 50plus EXPOs geared toward baby boomers, seniors, their families and caregivers; four women's expos for women of all ages to relax and rejuvenate; and four Veterans' Expo and Job Fairs for veterans of all ages and branches of service, and their families.
PRINCIPAL SPONSOR

50plusLIFE is a monthly publication for and about the 50+ community with editions in Chester, Cumberland, Dauphin, Lancaster, Lebanon, and York counties. 50plus LIFE is published by On-Line Publishers, Inc., a marketing company that also produces regional 50plus EXPOs as well as pointed marketing pieces to help bring people and businesses together.
HEALTH & WELLNESS SPONSOR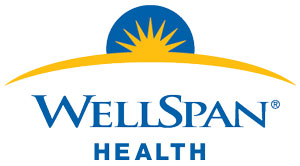 WellSpan Health is an integrated health system that serves the communities of central Pennsylvania and northern Maryland. The organization is comprised of a multispecialty medical group of more than 1,000 physicians and advanced practice clinicians, a home care organization, six respected hospitals, more than 15,000 employees, and more than 130 patient care locations. WellSpan is a charitable, mission-driven organization, committed to exceptional care for all, lifelong wellness and healthy communities.
COMMUNITY OUTREACH SPONSORS

Homeland at Home is a community outreach of Homeland Center who has served our region with excellent care since 1867. Homeland believes the care a person receives makes a difference in his or her quality of life. Our expert team is dedicated to providing a continuum of At Home services—from non-medical personal assistance to skilled nursing and compassionate hospice and palliative care. We are privileged to care for you and your loved ones … any place you call "home."

One step inside Homeland Center, a CCRC featuring personal care suites and available skilled nursing, rehabilitation, and dementia care, will instantly dispel the outmoded image of a "nursing home." Homeland Hospice, a service of Homeland Center, provides the highest-quality care, dignity, and support at the end stages of life through a full complement of services.
SEMINAR SPONSOR

Bellomo & Associates, LLC counsel clients and provide solutions on: Asset Protection, Special Needs Trusts, Wills, Trust Design, Guardianships, Medicaid and Estate Planning & Administration.
VISITOR BAG SPONSOR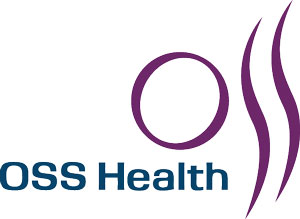 OSS Health offers orthopaedic care in five locations in York, Adams and Cumberland counties. Our orthopaedic urgent care centers in York and Mechanicsburg are open seven days a week to provide quick access to high quality orthopaedic care. Choose OSS Health for your muscular and skeletal care.
SUPPORTING SPONSORS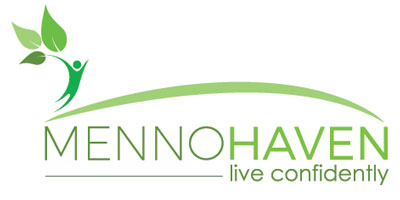 Menno Haven is a non-profit continuing care retirement community providing world-class service in South Central PA.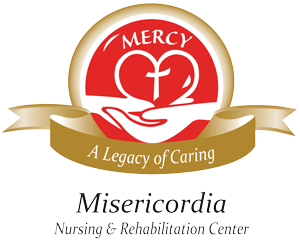 Misericordia enjoys the distinction of being the only 5-star rated nursing home in York. We offer physical, occupation and speech therapy, skilled nursing care and respite services.

UPMC for Life (Medicare) offers a full range of group health insurance, Medicare, Special Needs, CHIP, Medical Assistance, behavioral health, employee assistance, and workers' compensation products and services to nearly 2.3 million members.
MEDIA SPONSORS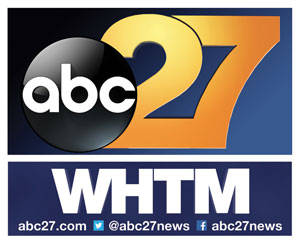 abc27 News is working for you on air, online and on the go! Download our News and Weather Apps for the latest news, traffic and weather alerts in Central PA!

96.1 SOX - the Susquehanna Valley's Greatest Hits with songs from the 80's, 70's and 60's that make you feel good. The SOX Wake Up Crew kick-starts your morning. John London gets you through your workday. Fuzzy Summers has the Drive at Five. 96.1 SOX is also your Philadelphia Eagles station.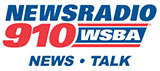 NewsTalk 93-9 and 910 WSBA is celebrating our 75th anniversary in 2017. WSBA features news and local weather at the top of every hour plus compelling talk. We're also the home of Penn State University Football, Major League Baseball's Baltimore Orioles and the NFL's Baltimore Ravens. NewsTalk 93-9 and 910 WSBA staying connected to southcentral PA for 75-years
---
---
Good representation of vendors who were courteous. [The EXPO was] very interesting with plenty of resources available and in a good facility. ~ Rosemary C.
It was phenomenal! Another great year. Will be looking forward to next year, sign me up ~ Karen B., Director, Bethany Village at Home
This is the best EXPO I've ever been to. Keep up the good work! ~ Darlene S.
We met a lot of new patients and even scheduled appointments for new patients. The staff and planning committee was excellent to work with throughout the entire event. ~ Mary M., American Dental Solutions
Enjoyed the experience. After last year's [EXPO] I got gutter spouts installed.~ Charlie M.
We enjoyed the steady flow of consumer traffic and meeting the many senior folks who stopped to chat about our services. Thanks again to your great staff. ~ Carolyn T., Armstrong Relocation
Exhibitor Booth Registration
×