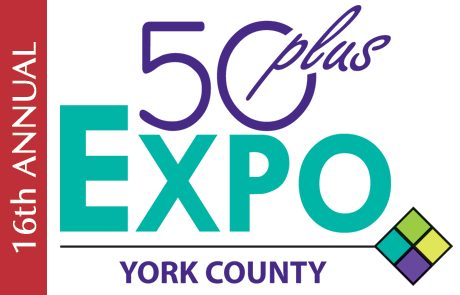 York County
September 26, 2018 • 9 a.m. - 2 p.m.
York Expo Center
Memorial Hall East
334 Carlisle Ave., York
Health Screenings
Every year, sponsors and exhibitors generously offer free screenings and assessments to 50plus EXPO visitors. From checking blood pressure and doing spinal and glaucoma screenings, to cardiac health and diabetes risk assessments, it's just one of the added values available to attendees.
Gateway Health
Booth #154
Health Network Laboratories
Booth #143
Miracle Ear / Hearing Institute
Booth #119
YTI Career Technology Institute
Booth #199-200
---
WellSpan Health will offer the following free health screenings in the Health & Wellness Area:
Spine
Postural screen and proper lifting activity
Spinal cord injury awareness and prevention
Women's Specialty Care
Women's health assessment
WellSpan Oncology/York Cancer Center
Skin cancer screening tutorial
---
---
Good representation of vendors who were courteous. [The EXPO was] very interesting with plenty of resources available and in a good facility. ~ Rosemary C.
It was phenomenal! Another great year. Will be looking forward to next year, sign me up ~ Karen B., Director, Bethany Village at Home
This is the best EXPO I've ever been to. Keep up the good work! ~ Darlene S.
We met a lot of new patients and even scheduled appointments for new patients. The staff and planning committee was excellent to work with throughout the entire event. ~ Mary M., American Dental Solutions
Enjoyed the experience. After last year's [EXPO] I got gutter spouts installed.~ Charlie M.
We enjoyed the steady flow of consumer traffic and meeting the many senior folks who stopped to chat about our services. Thanks again to your great staff. ~ Carolyn T., Armstrong Relocation
Exhibitor Booth Registration
×